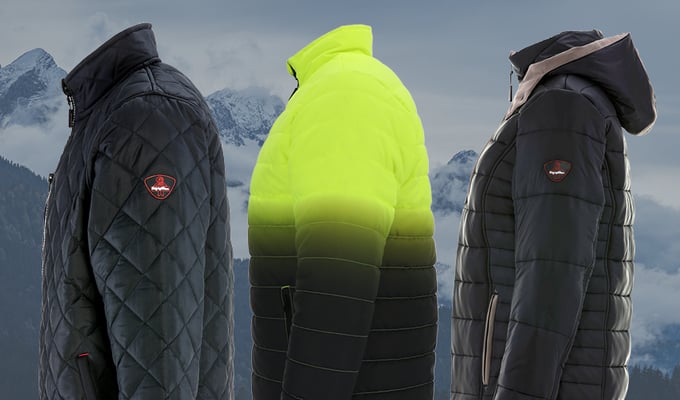 WHAT IS THE DIFFERENCE BETWEEN A DOWN JACKET AND A PUFFER JACKET?
We get this question a lot. As the experts on cold weather gear, we're here to help you spot the differences between the two so you can handle the cold with confidence.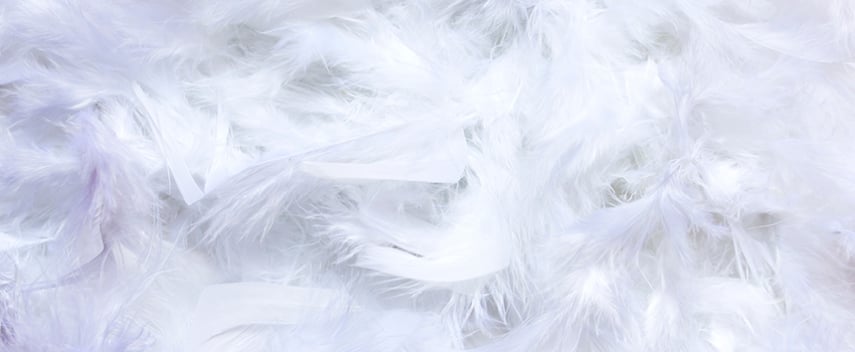 What is a Down Jacket?
Down is a soft, heat-trapping fluff from ducks or geese that keeps them warm in the wild. "Down" jackets use this natural material as insulation because it's great at locking in warmth. If you're thinking about buying a down jacket, you'll want to look for the weight of down in the jacket (e.g., 300 grams is warmer than 100 grams). You'll also want to ask about the jacket's "fill power" – or the down's fluffiness and ability to trap air. Fill power is usually between 350-900 for duck or goose, and the higher the fill, the warmer and more expensive the jacket.
As warm as down jackets can be, they can also come with a heap of problems. If you're using it for work, your jacket's gonna get dirty. After the typical wear and wash, down insulation settles and loses its fluffiness, collecting in clumps. Losing its heat-trapping fluff causes cold spots and exposes you to icy temps. Depending on how much down is used, it can also add bulk and weigh you down, making it harder for you to move and take care of business.
What is a Puffer Jacket?
Some puffer jackets use down, but many more use a synthetic insulation that can be lighter than down and still provide the same warmth. Synthetic insulation doesn't clump or break apart after washing as much as down, so it makes for a better work jacket.
Style wise, puffer jackets get their name from the pattern of stitched sections filled with insulation to give it that "puffy" look. Depending on the quality, density and loft of insulation, synthetic or not, a puffer jacket can range in its "puffiness." Some puffer jackets can get bulky, limiting your range of motion. Think back to your mom over-bundling you to go play outside in winter and you know what it's like to wear a very "puffy" jacket.
What Makes a RefrigiWear Puffer Better?
We have nearly 70 years of experience in some of the coldest environments known to man. So, we know what kind of insulation packs a warm punch. We created our own durable, lightweight insulation and use it in our puffer jackets to keep you toasty and free to move as you please - no clumps, no cold spots, no problem.
While we provide info like the grams of insulation, you don't want to become an expert in that. What you really want to know is will it keep you warm. That's why we put comfort ratings on our jackets so you have some idea about what kind temps they can handle.
How Do You Choose the Right Insulated Puffer?
Which jacket is the right one for you? Don't be fooled by high-priced pretenders that have thin shells that rip and insulation that clumps. Others focus on style, but their jackets leave you cold and kicking yourself in the rear after it only lasts one season. We obsess over warmth, durability and comfort and then pack these things into a stylish jacket. Bottom line is that nothing keeps you warmer or more comfortable than RefrigiWear's tougher industrial puffer jackets.